Animated Christmas Greeting for Authentik Creative

A sampling of advertisements for Braxton Family Values &
Growing Up Hip Hop. Final Delivery HTML5.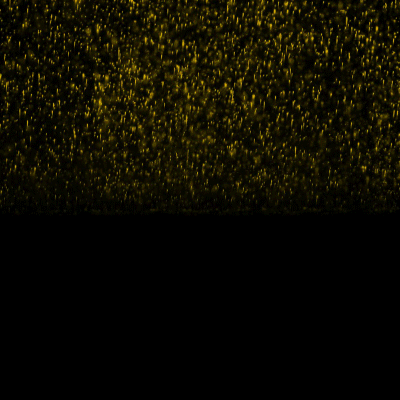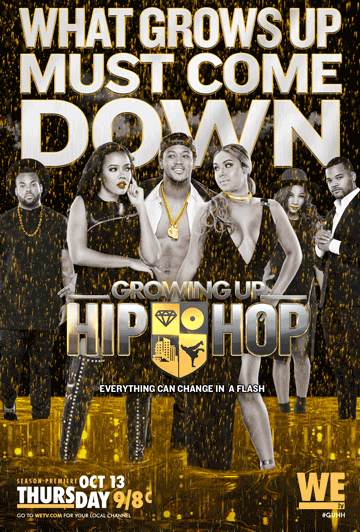 Invite for Authentik Creative Client

Below:
Barefoot Wines NYE 2018 Campaign
Jack in the Box Crave Crashers game launch
& MWW holiday invites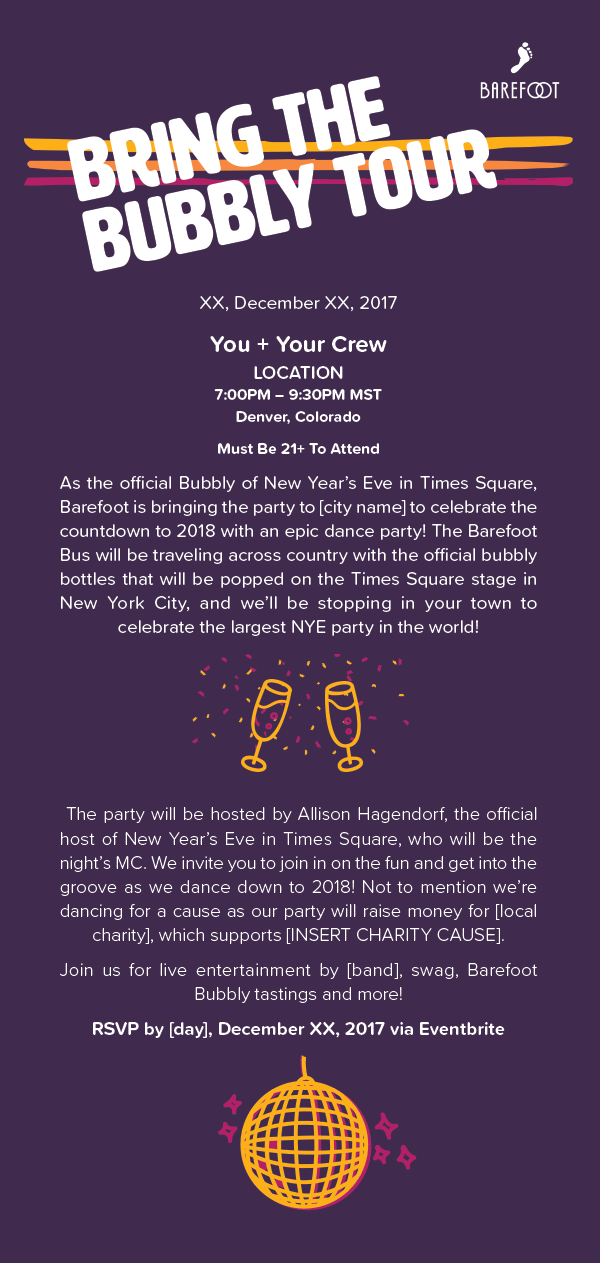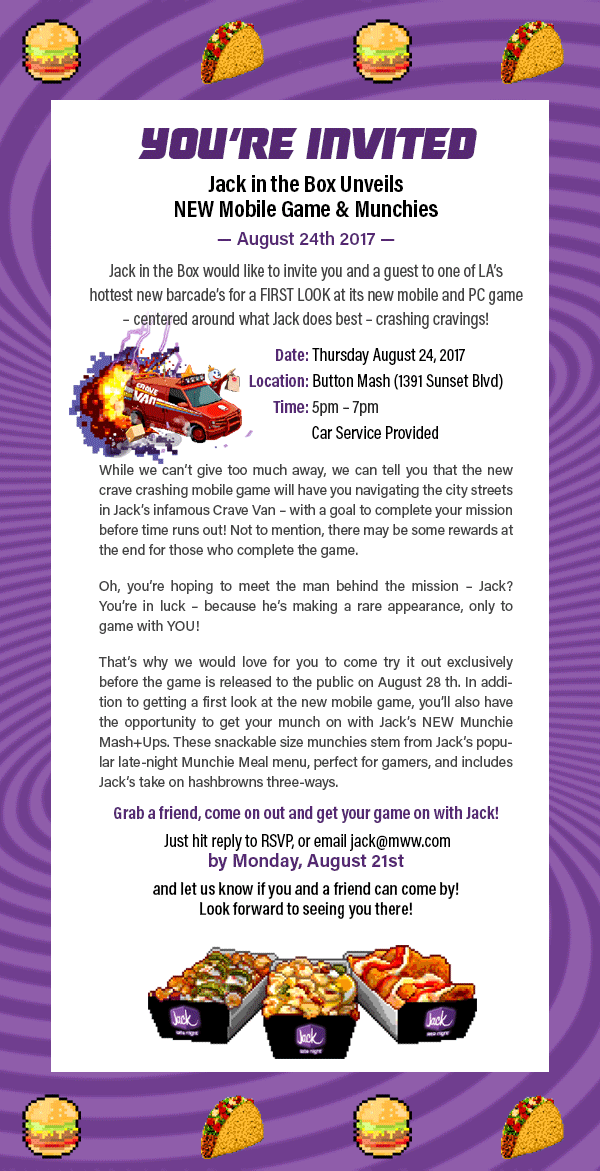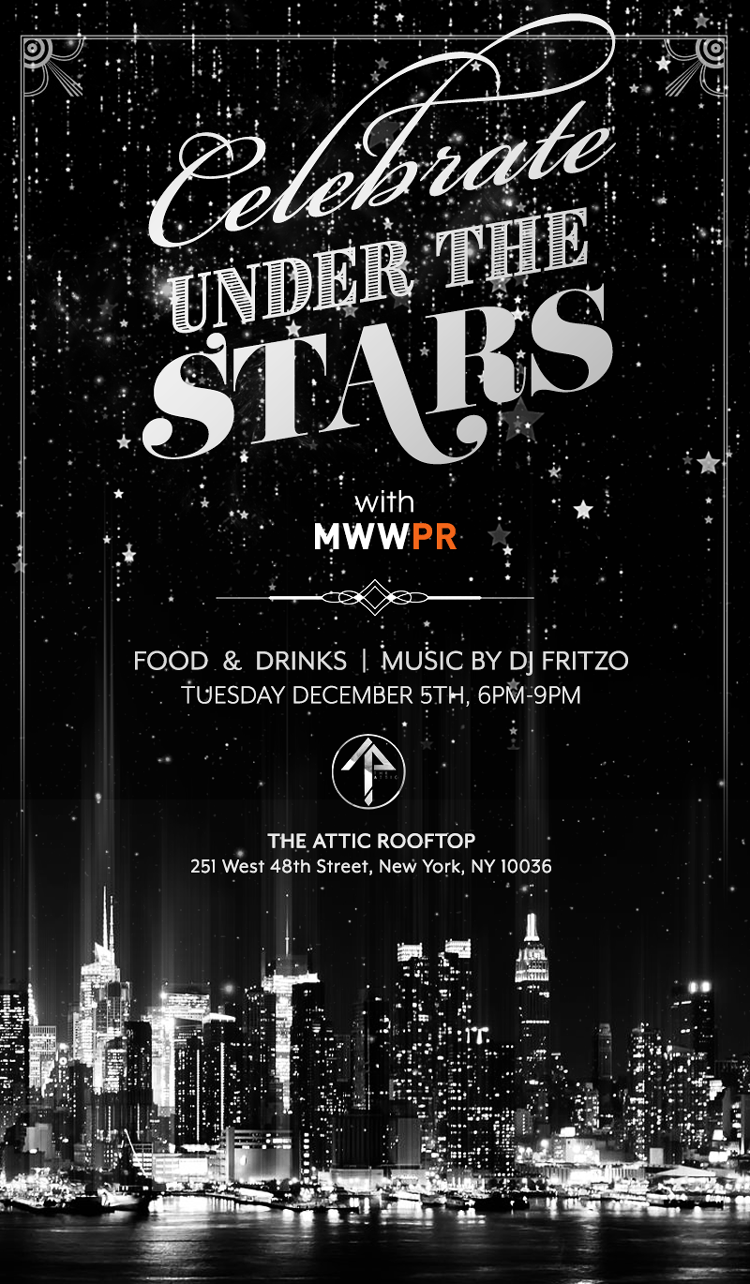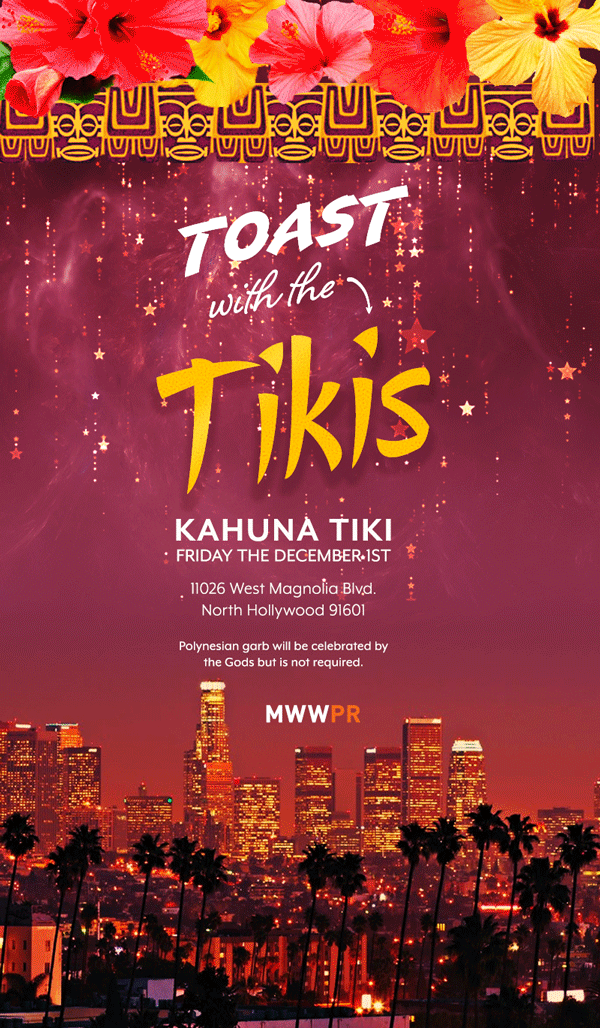 Qdoba Animated Social Campaign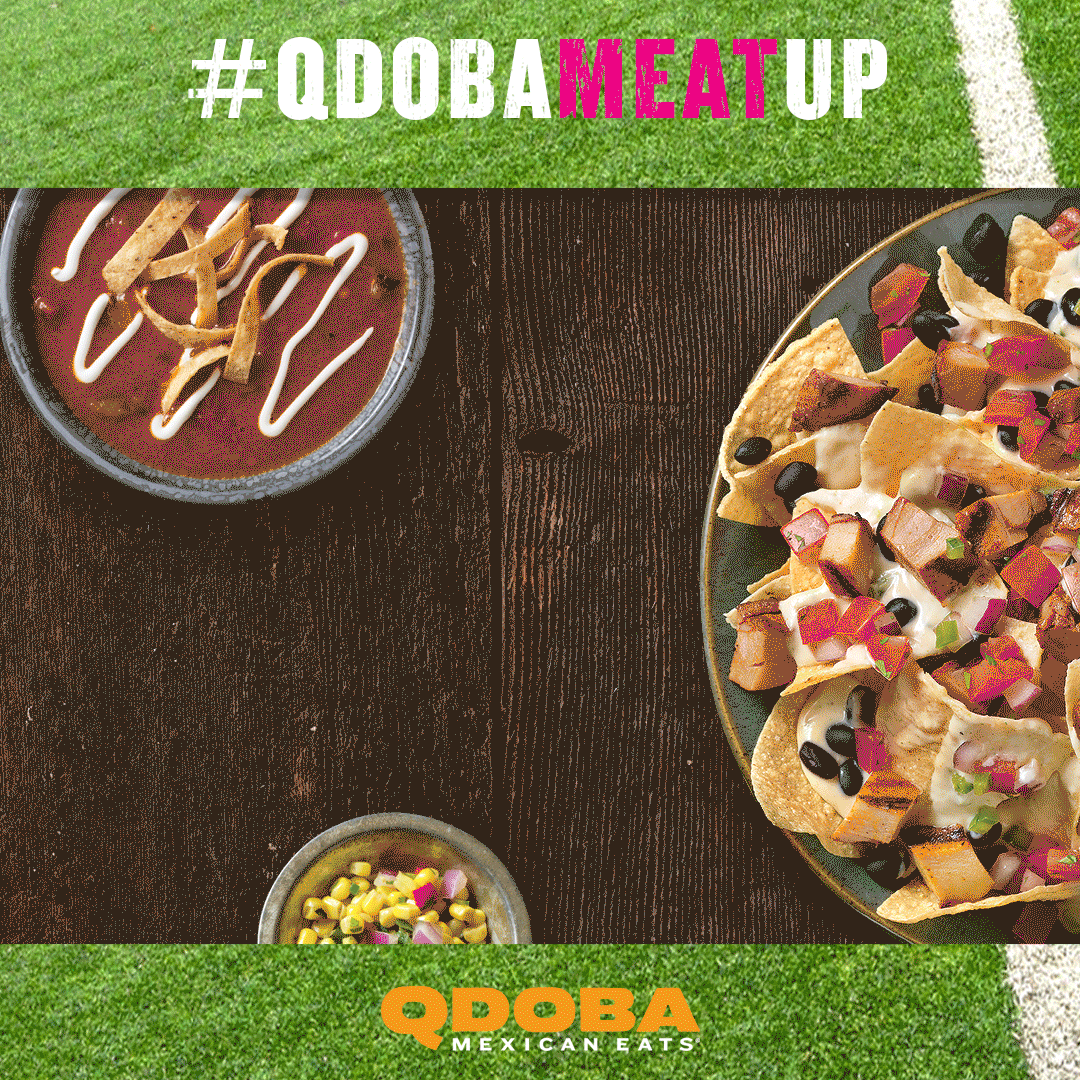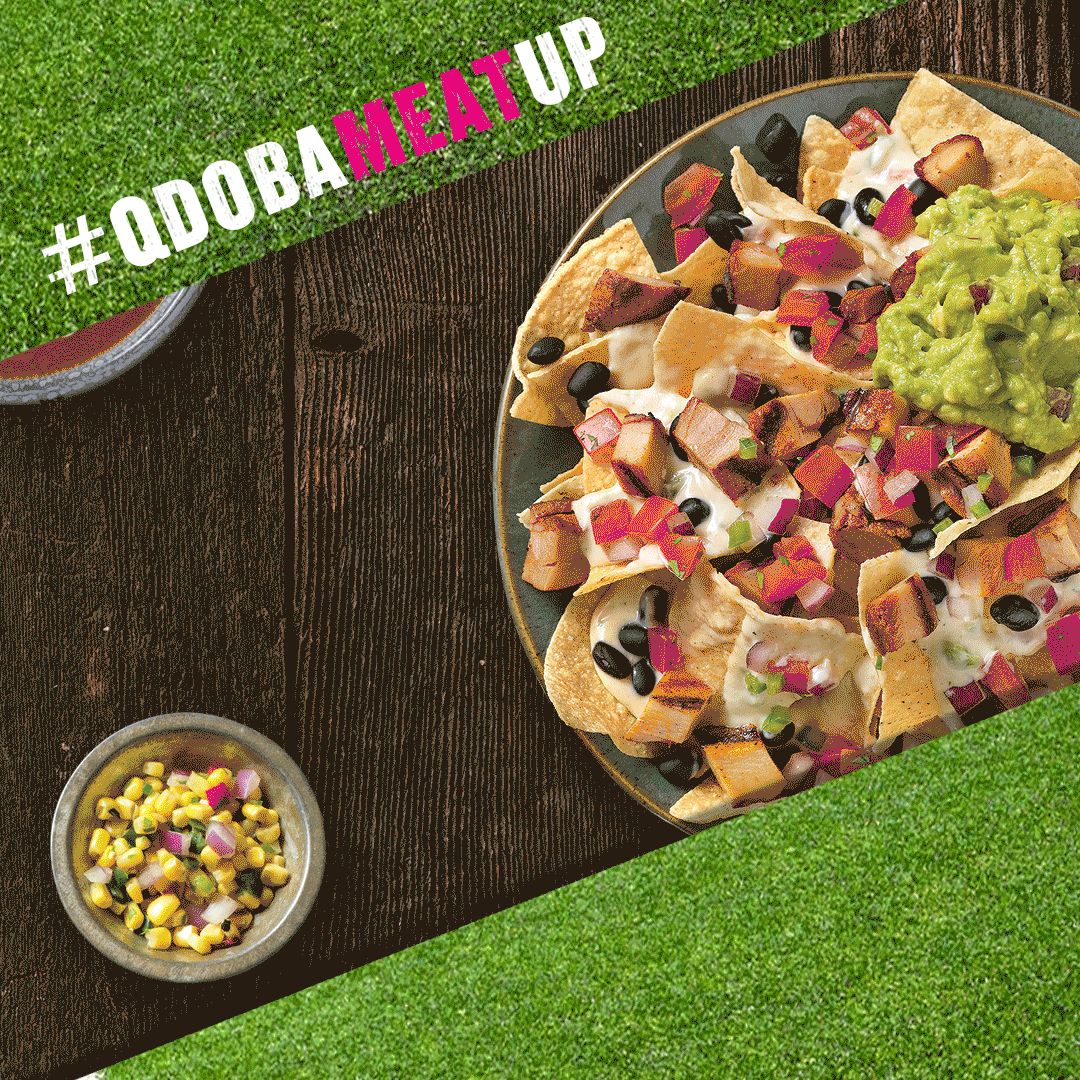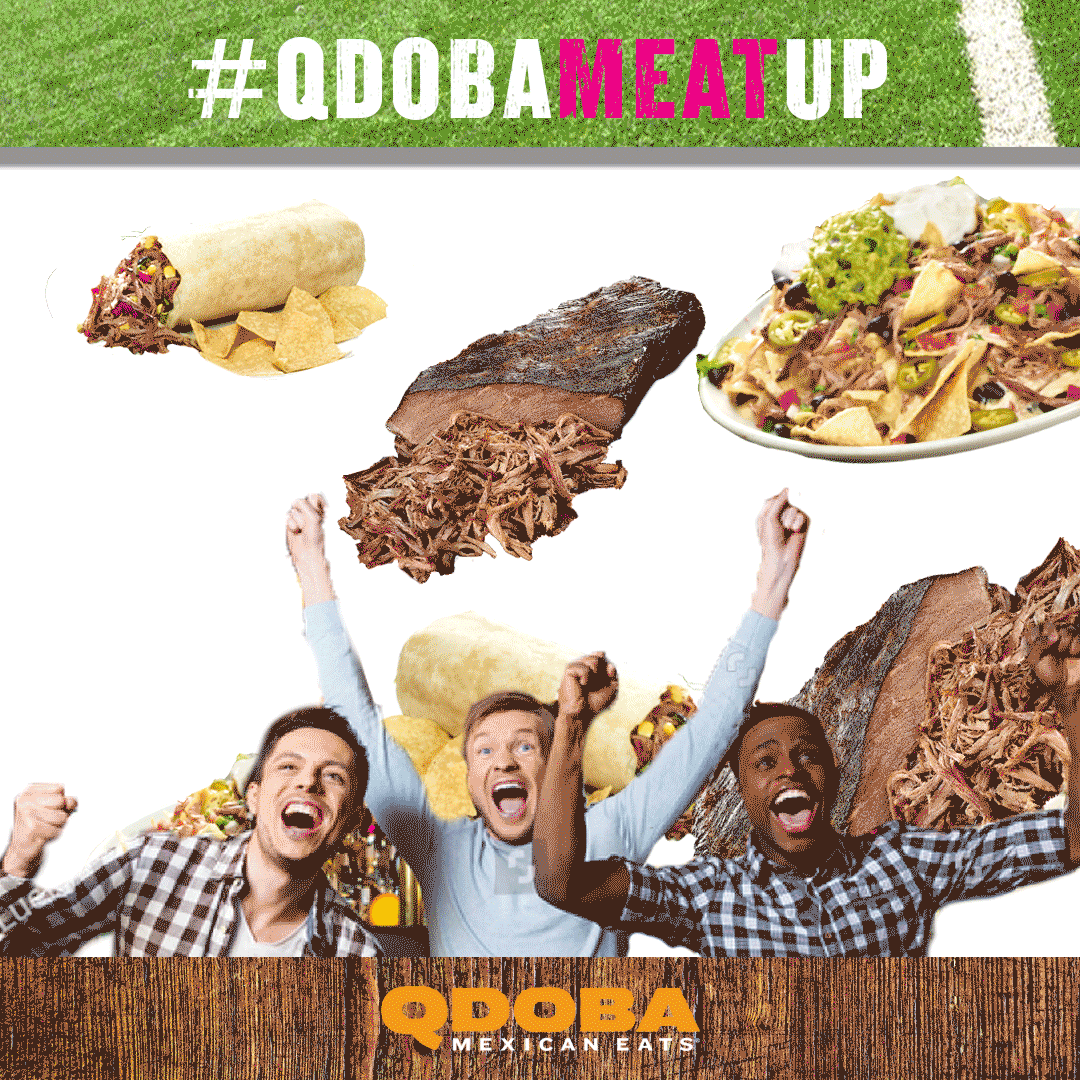 Selected animated banners from Coffeemate product launch banner campaign.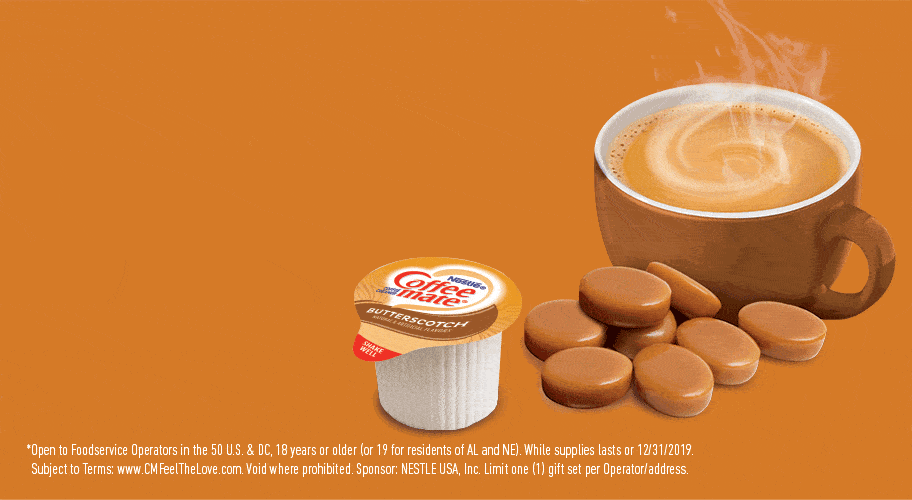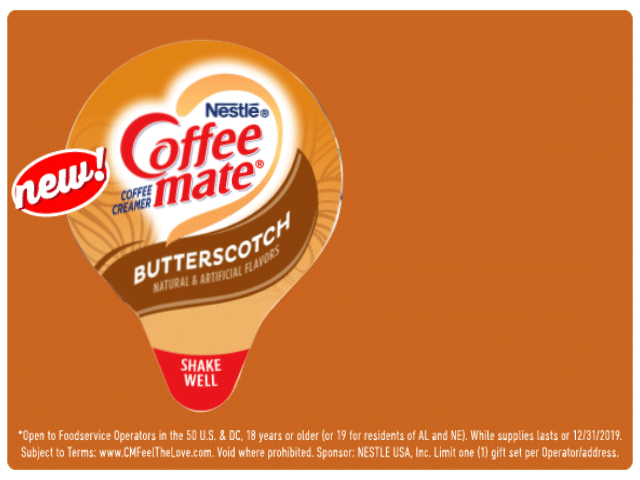 Social animation for new Michelin campaign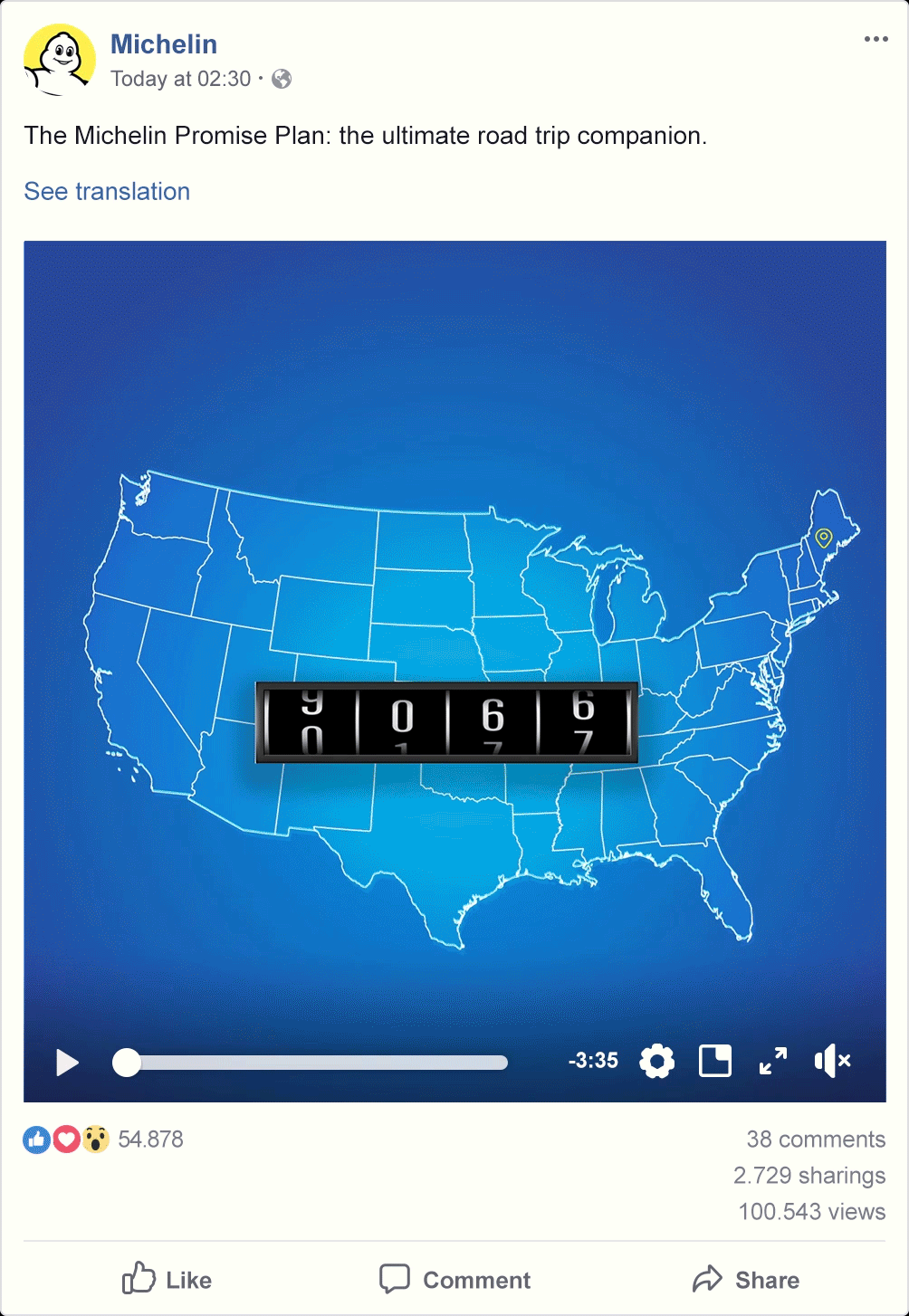 Social campaign for lead up to release of the latest POPULUXE album